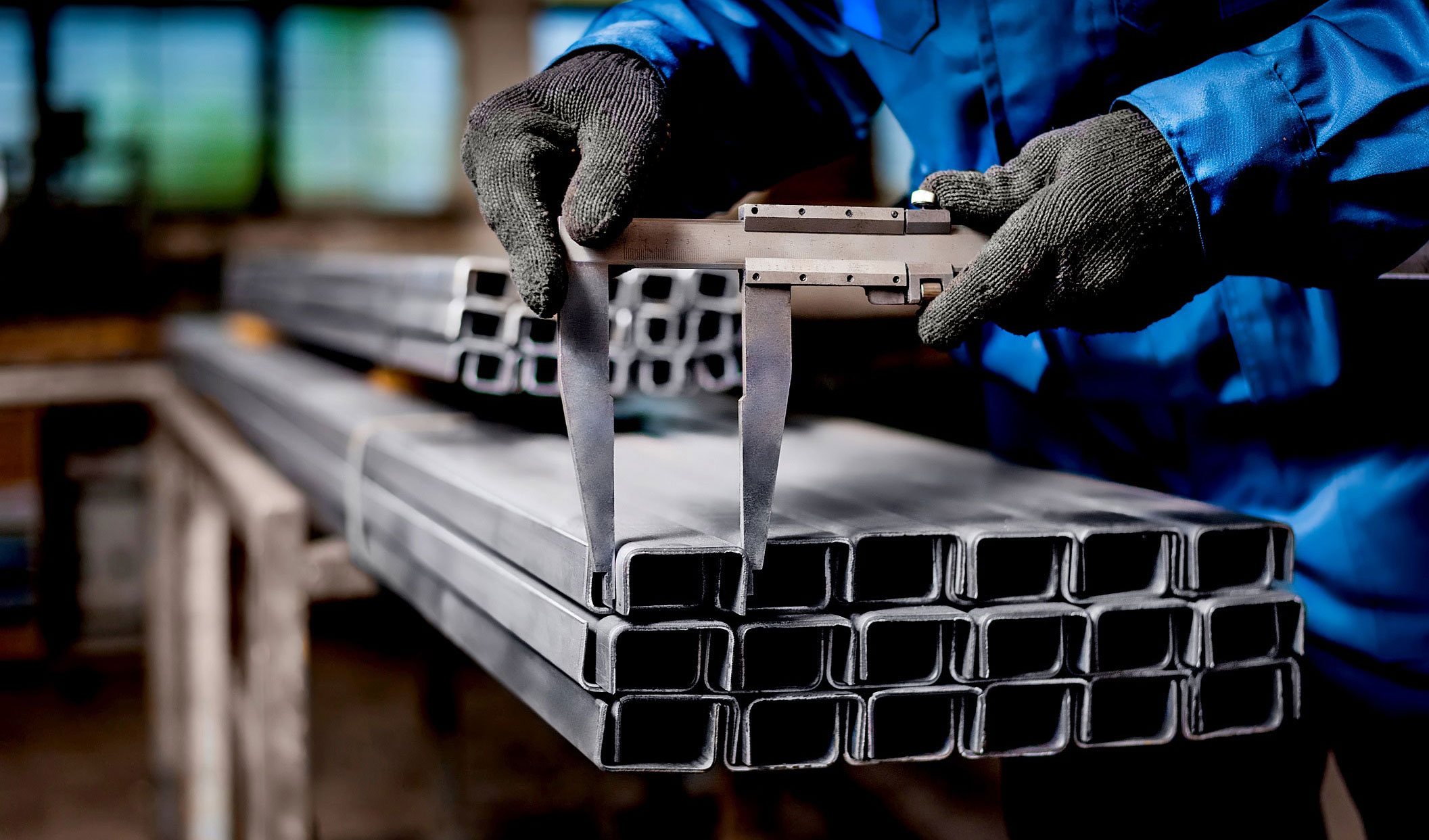 Metal Fabrication
Al Mannai Projects have succeeded in creating an administrative, technical and Production environment of the highest order with enormous design-flexibility to meet the most intricate requirements of every individual Client and Project.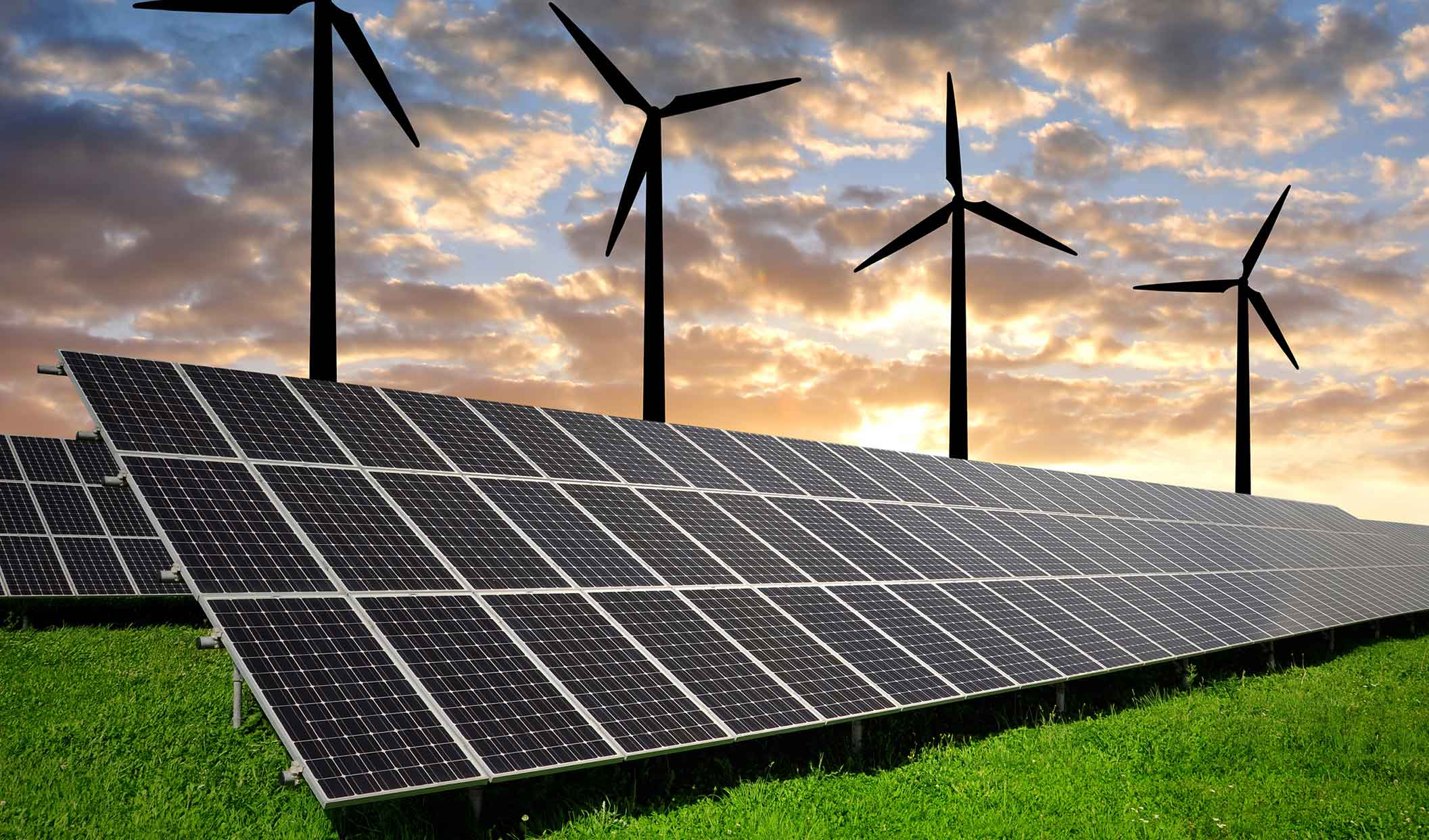 Renewable Energy
Solar energy is a great alternative to drawing power from the electric grid, and saves homeowners substantially in the long run while also benefiting the environment.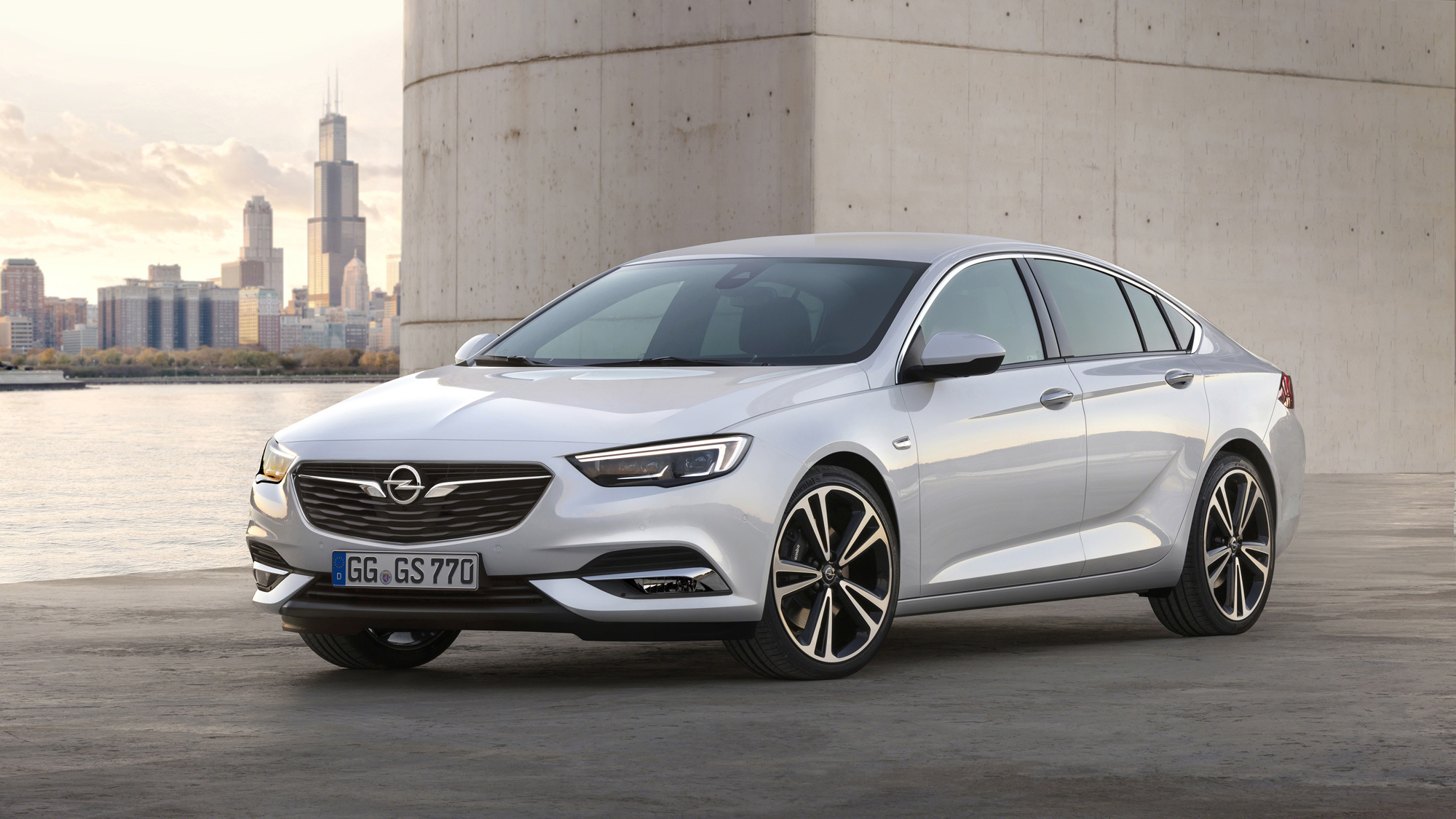 Mannai Motors
Mannai Motors is an award winning dealership, and having all the awards , that has been announced by NEVS (Saab) and Opel and it is the first certified Saab Partner in the Middle East and Also we have won the Opel Gold Excellence Award for Service and Parts operation at the top of these Awards.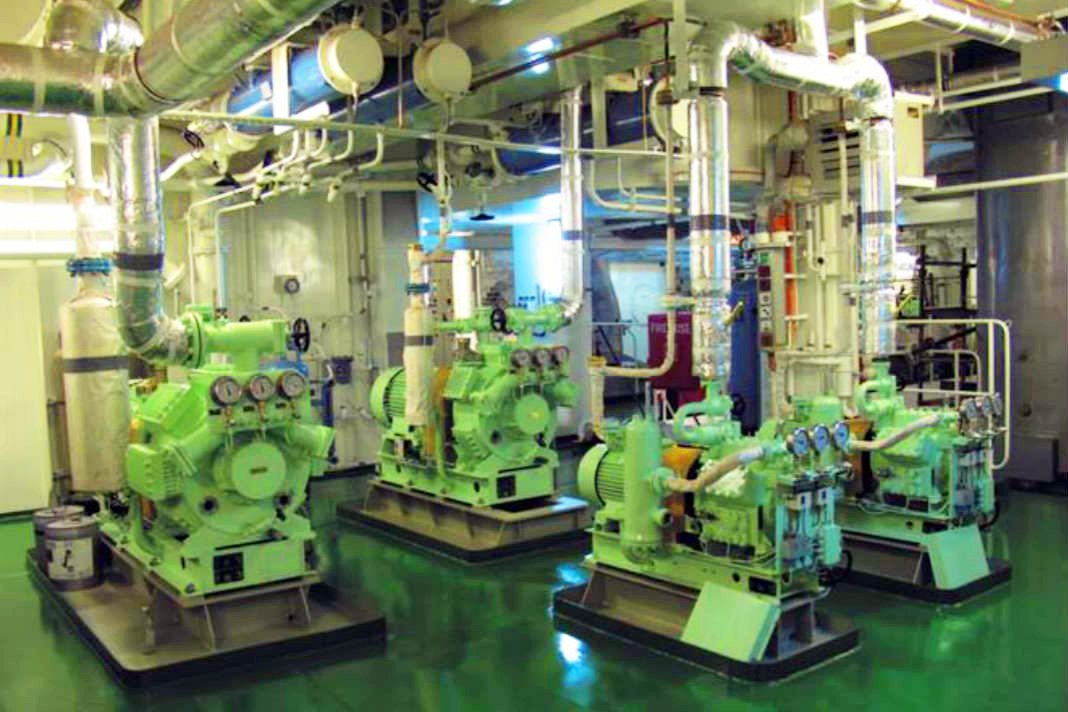 Mannai Motors Services
We deal in weighing equipments, Safety and security products, Oil Spill response products, Safety Light Bars and sirens, Marine Fenders and Bollards Pads for crawlers and Heavy equipments, High Pressure Air Compressors, Generators, and Spare parts for Automotive, Marine, and Industrial, e.t.c.
welcome
Al Mannai Projects
Mannai Group has diversified business interests in Trading, Automotive Engineering and Construction. Have successfully carried out various high value projects in cooperation with multinational organizations in Defence, Petroleum and construction industries.
Metal Fabrications
Specialized in fabrication of light and medium metal products with the technical supports from leading International companies
Renewable Energy
We are providing Solar Energy Solutions to Various sectors such as Homes, Office and retail buildings etc.
Mannai Motors
Specialized in trading in Automobiles, Automotive Parts, Accessories, Batteries, Auto Care Products, Lubricants, and Tires
Mannai Motors Services
Specialized in trading of Automotive Products engaged in Engineering, Automotive and Trading
Our History
History and profile of Mannai Group
Al-Mannai family's history started in 1824, when our late grandfather Mr. Salem Darwish Al-Mannai started his Pearl trading business in Bahrain. Our family continued this business and in 1950 started in seeking further development by entering into the trading & manufacturing of Gold Jewellery.
Providing Solar Energy Solutions to Various sectors such as Homes, Office and retail buildings, residential developers, institutions