If you are interested to join in our company, please email us your detailed CV and Latest Photograph to our email ID : admin@almannaiprojects.com
Our Divisions
Mannai Motors Services
Specialized in trading of Automotive Products engaged in Engineering, Automotive and Trading
Mannai Motors
Specialized in trading in Automobiles, Automotive Parts, Accessories, Batteries, Auto Care Products, Lubricants, and Tires
Renewable Energy
We are providing Solar Energy Solutions to Various sectors such as Homes, Office and retail buildings etc.
Metal Fabrications
Specialized in fabrication of light and medium metal products with the technical supports from leading International companies
Services
AL Mannai Group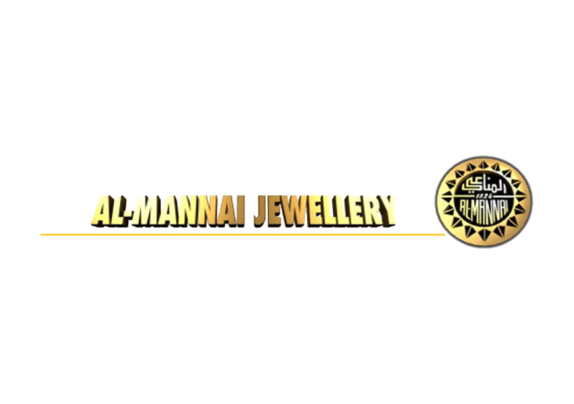 Al Mannai Jewellery
Specialized in natural Pearl trading and Gold Jewellery, Gift designing and manufacturing.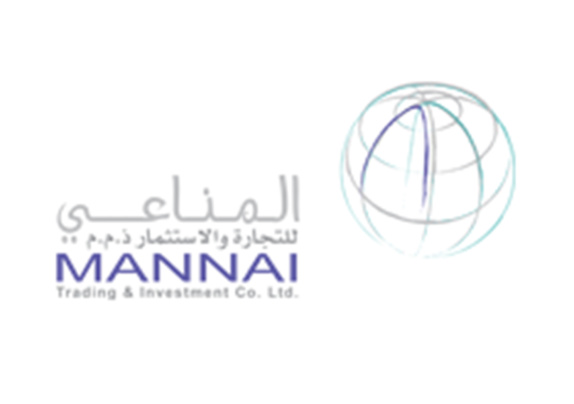 Mannai Trading & Investment
Trading & Communication System, Power Plants, High Voltage Electrical Cables, Water Proofing Products etc. Manufacturing Glass , Aluminium Panels, Windows, Doors & other Aluminium Products. Real Estate, the
Company owns & develops residential & trading complexes.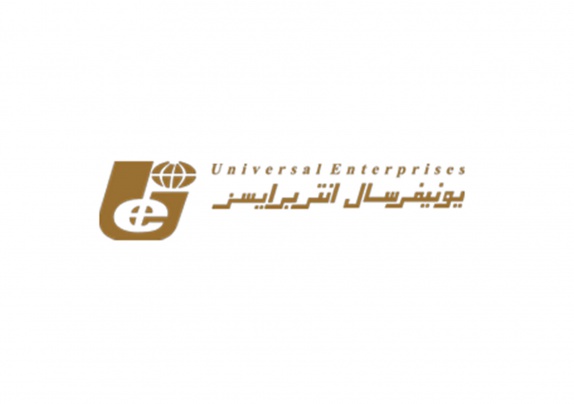 Universal Enterprises
Trading & Distribution to famous clients such as McDonald's Restaurants, Retailing of consumable items & Frozen Foods, Baskin Robbins Ice Cream, Supermarket Equipment, Office Equipment & Office Furniture.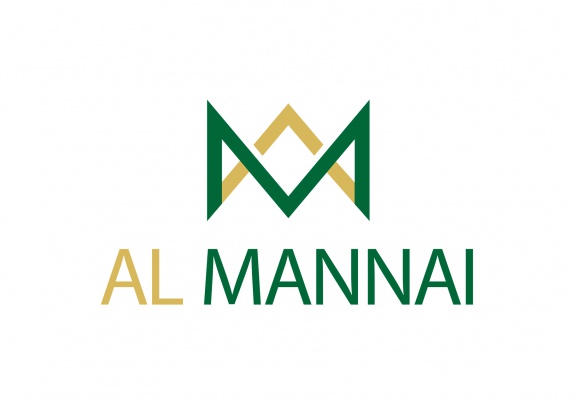 Al Mannai Projects
This company is the Parent owner of Mannai Motors and Mannai Motors Services and it engages in Industrial Projects, Commercial Activities and Real Estate and Mr. Talal Al Mannai is the Chief Executive Officer of the Company.