History
Al Mannai Group
Al-Mannai family's history started in 1824, when our late grandfather Mr. Salem Darwish Al-Mannai started his Pearl trading business in Bahrain. Our family continued this business and in 1950 started in seeking further development by entering into the trading & manufacturing of Gold Jewellery.
In 1955, we made a very strategic diversification in our business utilizing the excellent reputation and tradition as prominent business house for Pearl & Jewellery and to cope up with vast economic development needs, we started in general trading and within short span of time Mannai became a well-known name in business of households, appliances, communication system, construction etc. -- EDIT
About
Al Mannai Projects is subsidiary of Mannai Group Bahrain. Mannai Group is a diversified business organization established more than two hundred years ago. Mannai is a leading business corporation in the Kingdom of Bahrain and Arab Gulf Region. Mannai Group has diversified business interests in Trading, Automotive Engineering and Construction. Have successfully carried out various high value projects in cooperation with multinational organizations in Defence, Petroleum and construction industries. With its professional management & staff, offering products and services of high quality that meets customer's requirements. It has gained respectable name in the country and its satisfied customers are increasing day by day.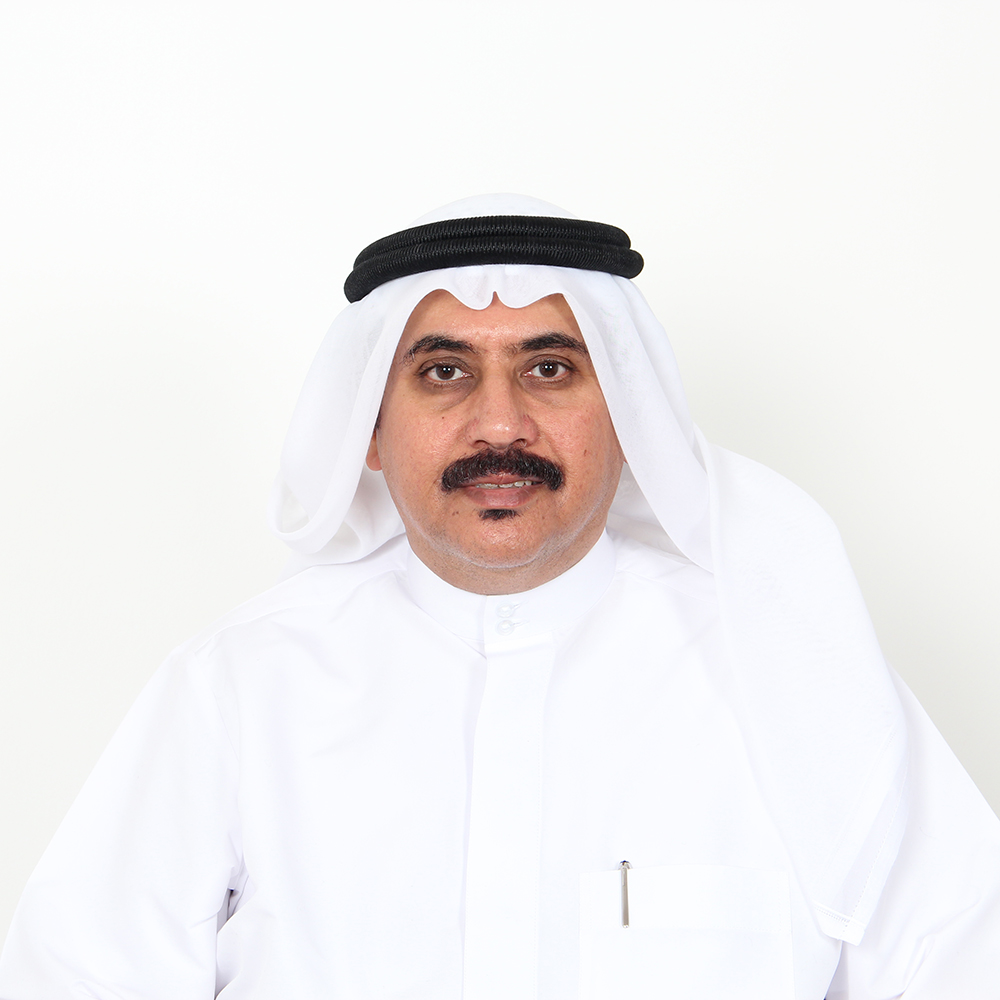 We are very proud to establish  Al Mannai Projects as a new company in Al Mannai Group that is responsible for entering into a new business  fields that have high potential of growth and continuous demand in the Arabian Gulf Region.
Two major business activities that we are focusing on are;
Metal Fabrication works, both light and medium and in the very near future heavy metal fabrication works.
As well as entering into the field of Renewable Energy with very strong alliances such as GCL , which is part of Golden Concord Holdings Group, China.
We are very optimistic about investing in these two sectors. We have already strong alliances with International leading companies in these fields.
We are also very proud that we have very experienced and talented team to manage these new business opportunities.
As part of Al Mannai Projects responsibility, we also have to look after Mannai Motors Services and Mannai Motors which were established in 1991 and 1993 respectively. As  those companies are growing with an excellent reputation gained from our customers,  we will definitely develop our business further to get the highest market share  in each segment.
We will be very pleased and honor to work with new customers and International business partners to develop our business in the Kingdom of Bahrain and in the Arabian  Gulf Region.
Bahrain has an excellent base and sound economic environment and great opportunities to be the gateway to the neighboring countries in the Arabian Gulf and growing further in the Middle East.
With the latest discovery of Shell oil and Natural Gas, we are opening a new chapter in Bahrain history and we hope that Al Mannai Projects can play a good role in obtaining business opportunities and work in the development of the Bahrain Economy and the Gulf.
We emphasis always on our traditions and high work ethics and our Al Mannai Family value for quality and best practice in all what we do.
Talal  Al Mannai
Chief Executive Officer
Vision and Mission
Mannai name is one of our resources of success, it gives us respect & reliability, because it is focusing on quality, high business values, tradition and customer care. We will work to ensure the sustainability of this name by caring for our dedicated staff and by providing quality products and services with competitive advantage based on technology and customer satisfaction.
Our success is a result of efficient planning, team work and emphasizing on achieving best quality and service in our business. We can reach our objectives by offering our customers innovative, competitive products, distinguished service that exceeds their expectations and give them excellent value for money during their ownership experience. All our employees & principals are going to share this challenge which will lead to our success.
Our Divisions
Mannai Motors Services
Specialized in trading of Automotive Products engaged in Engineering, Automotive and Trading
Mannai Motors
Specialized in trading in Automobiles, Automotive Parts, Accessories, Batteries, Auto Care Products, Lubricants, and Tires
Renewable Energy
We are providing Solar Energy Solutions to Various sectors such as Homes, Office and retail buildings etc.
Metal Fabrications
Specialized in fabrication of light and medium metal products with the technical supports from leading International companies
Management Team
AL Mannai Projects have a professional Management team that are having a cumulative experience of more than thirty (30) years, specialized in each aspects of the business.Al Mannai Projects have the latest IT and Infrastructure systems for it's operation.

Services
AL Mannai Group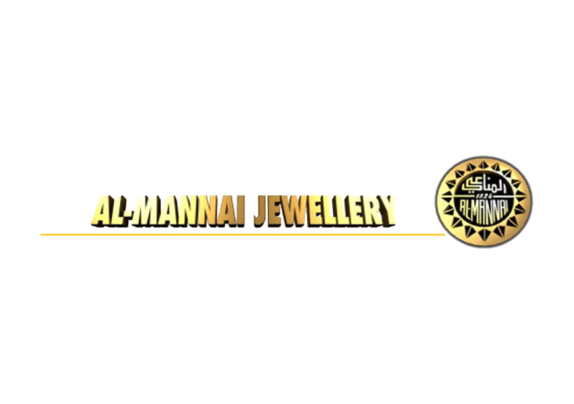 Al Mannai Jewellery
Specialized in natural Pearl trading and Gold Jewellery, Gift designing and manufacturing.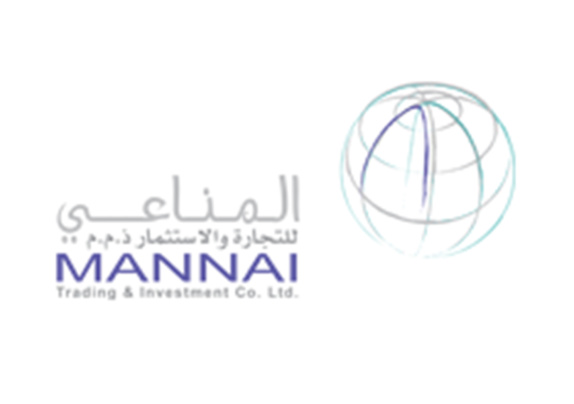 Mannai Trading & Investment
Trading & Communication System, Power Plants, High Voltage Electrical Cables, Water Proofing Products etc. Manufacturing Glass , Aluminium Panels, Windows, Doors & other Aluminium Products. Real Estate, the
Company owns & develops residential & trading complexes.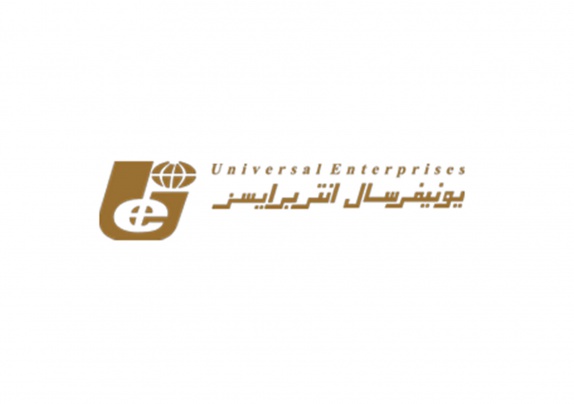 Universal Enterprises
Trading & Distribution to famous clients such as McDonald's Restaurants, Retailing of consumable items & Frozen Foods, Baskin Robbins Ice Cream, Supermarket Equipment, Office Equipment & Office Furniture.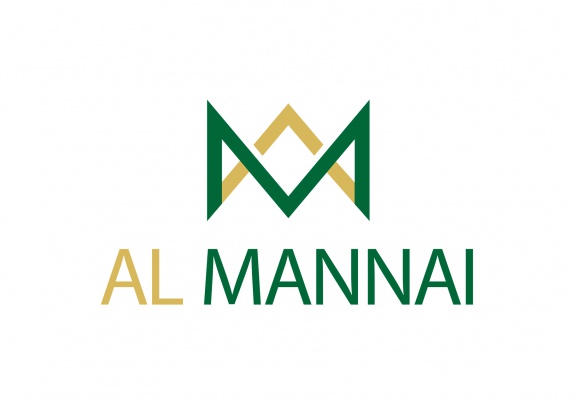 Al Mannai Projects
This company is the Parent owner of Mannai Motors and Mannai Motors Services and it engages in Industrial Projects, Commercial Activities and Real Estate and Mr. Talal Al Mannai is the Chief Executive Officer of the Company.